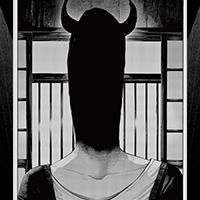 avery
steam
deviantart
Do you have a mic?
Yeah, but there are people near me often
and the sound can get p bad.
Do you ever go Offline?
nope
Zzz
sleepy sleepy
pls erp w/ me
*dick*
what the fuck do i put here
kms tbh
ow my fuckin eyes.
website in progress
If I pull that off, will you die?
It would be extremely painful.
Youre an edgy guy.
for you.