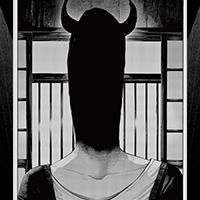 avery
steam
deviantart
And I jot it quick
Cause I can't focus so well...
do you have a mic?
Yes, but there are people near me
most of the time im online.
Zzz
sleepy sleepy
why do you have low hours?
best at tf2 c:
fuckin ape music
kms tbh
ow my fuckin eyes.
website in progress
If I pull that off, will you die?
It would be extremely painful.
Youre a big guy.
for you.